County of San Diego, Department of General Services
We have provided services on a variety of small to medium sized County projects for Health and Human Services, the Polinsky Children's Center, South County Animal Shelter, and County Superior Courts for the County of San Diego, Department of General Services. Our primary commission has been the renovation of numerous interior spaces in the historic County Administration Center (CAC). These tasks have ranged in area from 300 to over 20,000 SF, in use from mail processing to the supervisor's Board Chambers, and complexity from an HVAC retrofit to a new cafeteria and total over 100,000 SF. Although the use of each space varies greatly, the common objective of each renovation is to modernize functionality, and improve the aesthetic environment, while respecting the heritage of the building.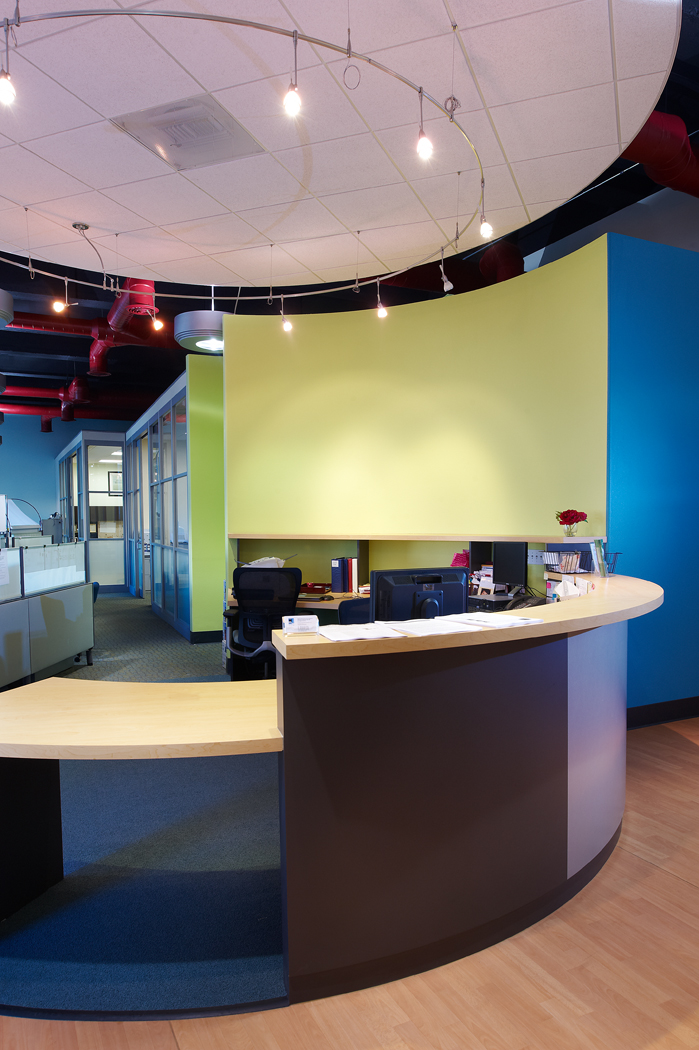 Completed projects include the Auditor and Controller office, Cafeteria, Clerk of the Board office, Human Resources office, Mail Processing, two Supervisor's offices, and three Treasurer-Tax Collector offices. In addition to basic architectural deign and engineering services, we also have provided programming, space planning and systems furniture layout and design for each of the projects.